Here at the Éthic Étapes CIS Champagne, we make it a point of honour to satisfy our guests and we do our best to offer you services which match your expectations. So we have a self-service cafeteria and a communal kitchen, as well as a birthday party team and a dedicated team for your reception events.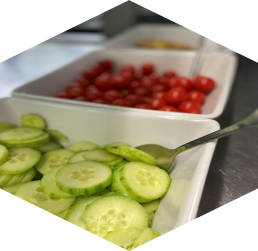 THE CAFETERIA: BREAKFAST AND SELF-SERVICE
Breakfast
Weekdays: 6.30 am – 9 am / Weekends and public holidays: 7 am – 9.30 am
Price : €6.00
Lunch and dinner
12 pm – 1 pm / 7 pm – 8 pm from €14.00
What is on offer A sweet breakfast, including coffee, tea, fresh bread, butter and slightly salted butter, jam, fruit salad, fruit juice, and cereals – just what you need to start the day with a smile!
Groups staying with us can have lunch on site, in the self-service restaurant, or we can prepare home-made packed lunches for you!
And whether you're staying with us or are on a training course in our meeting rooms, check out our daily menu!
BIRTHDAY PARTIES IN REIMS
Wednesdays, Saturdays and Sundays
3.30 pm – 5.30 pm
Price : €100 for 11 children (10 guests)
What is on offer Our hostess Mélanie organises memorable birthday parties for children aged 4 to 9! We prepare personalised invitation cards, games and activities, a home-made birthday cake and drinks and sweets! And of course they can come in fancy dress!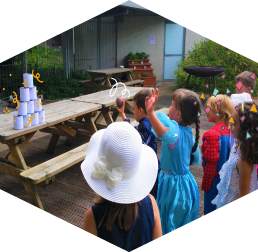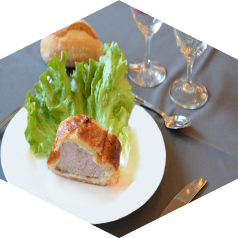 YOUR EVENT: COCKTAIL PARTY, BUFFET, TABLE SERVICE
What is on offer Tailor-made receptions: Family celebrations, birthdays, retirement parties, general meetings… Hire one of our specially arranged rooms and let our chef and his team take care of everything while you enjoy the company of your guests!
Choose your special occasion menu together, whether it's for a cocktail party or plate service !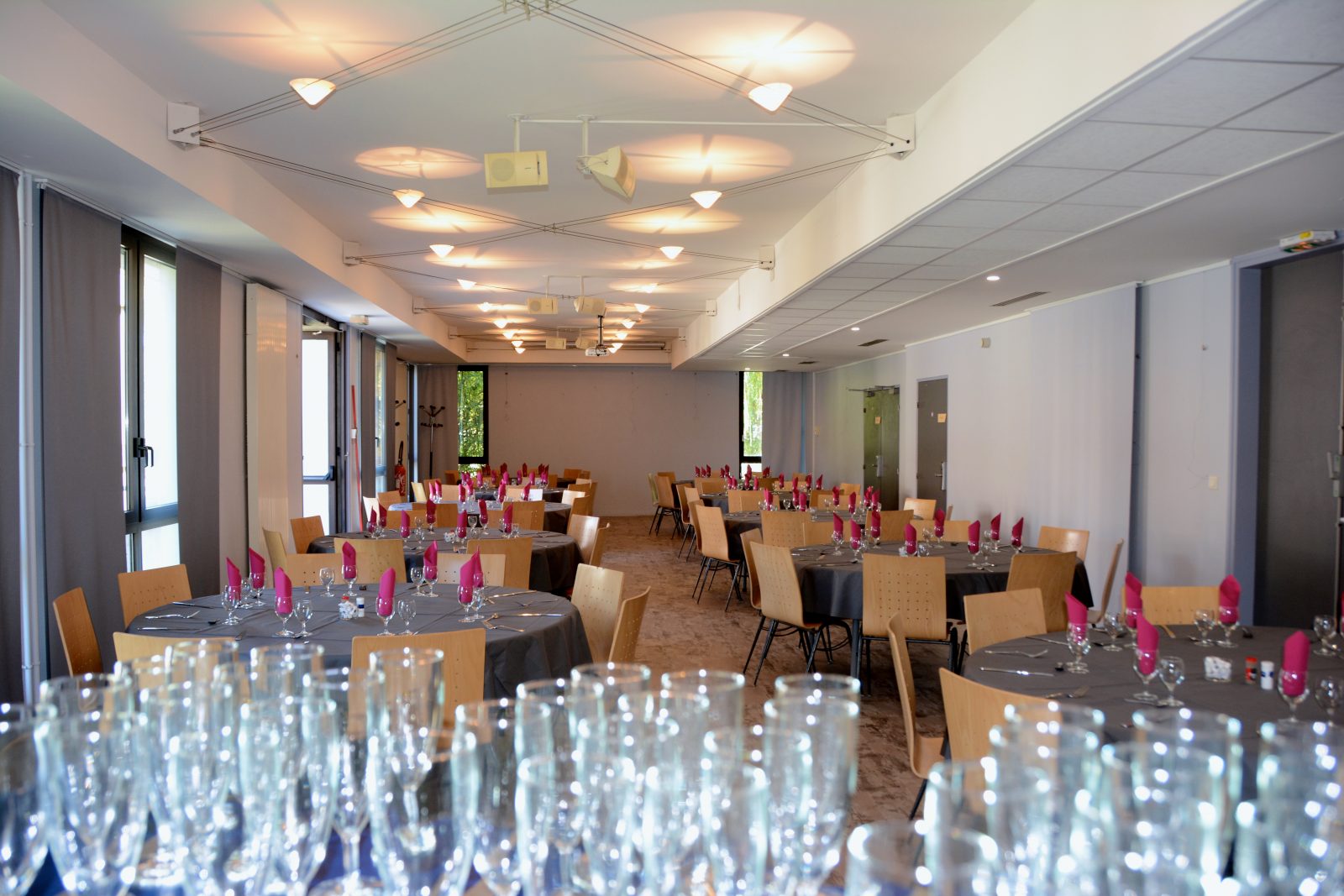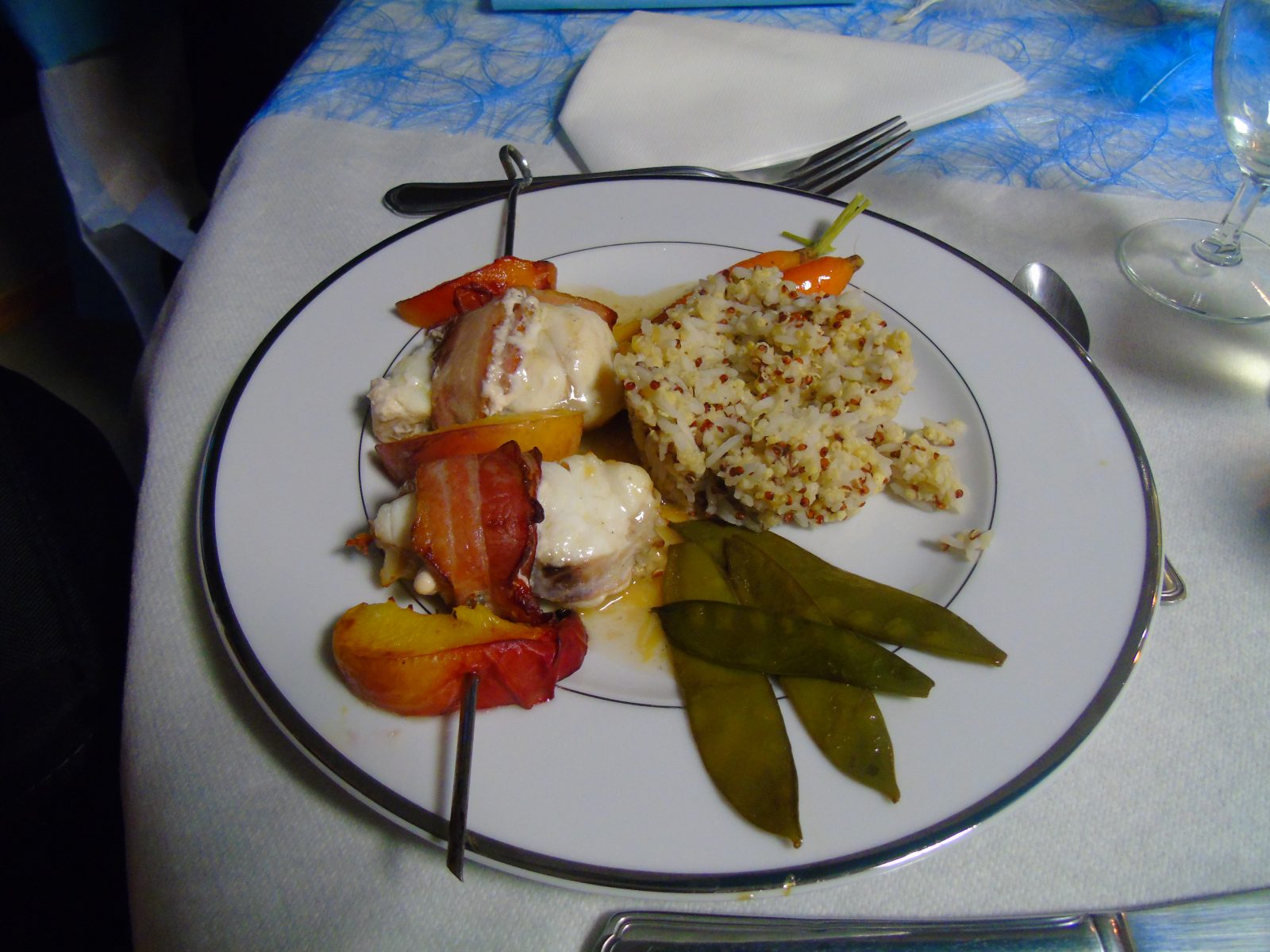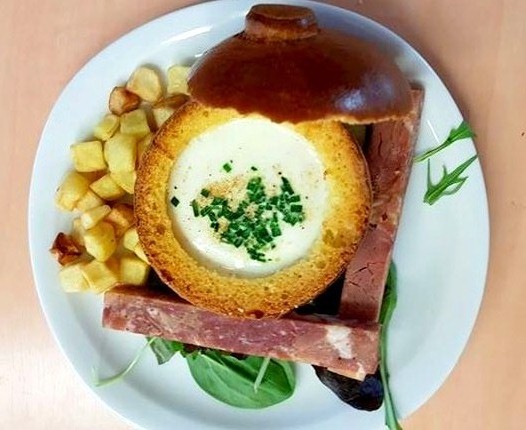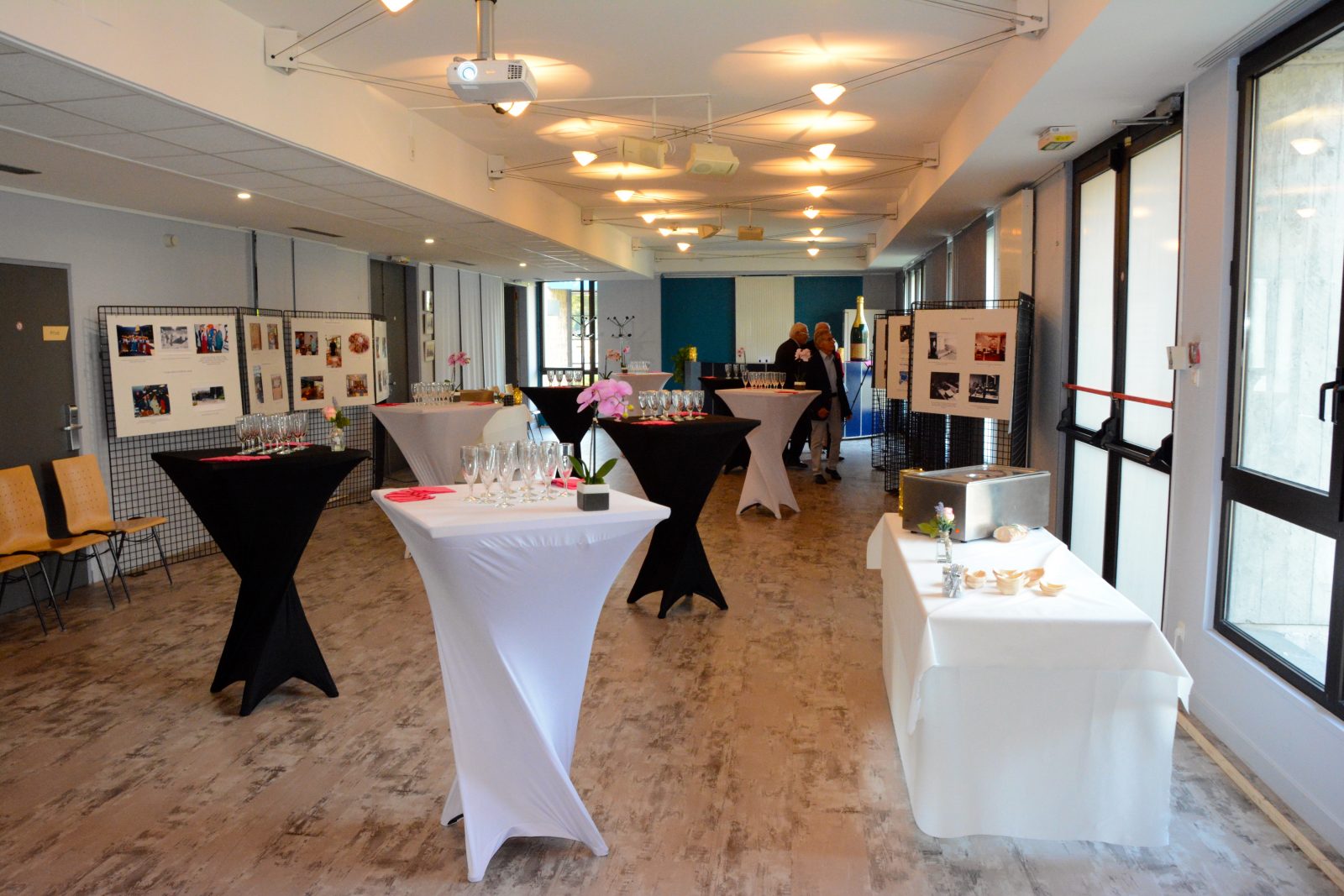 Contact Laurent
TELEPHONE +33 (0)3 26 40 52 92