COVID MEASURES INFORMATION
Following the latest government measures, a health pass is compulsory at CIS de Champagne for all adults aged over 12. On your arrival, please present your pass to a member of staff at the reception. A negative COVID test (PCR or lateral flow) taken within the last 24 hours will also be accepted. Another option is a recovery certificate to prove that you have had COVID in the last 6 months and have since recovered.
Staff hours:
These hours may change due to the current global crisis. Please contact us via email before your arrival.
we accommodate yours passions
The Champagne International Residence Centre (CIS), Éthic Étapes Reims, specialises in group accommodation and welcomes you to a multicultural environment which plays host to 100 nationalities every year.
We specialise in group accommodation (school trips, rambling groups, cycling groups and other sports clubs) and our various teams do their best to make sure your stay in Reims measures up to your expectations. We have 198 beds in 79 rooms and a cafeteria. Contact Hadji and Lucie!
Individual or shared rooms, an equipped communal kitchen and a recreation room! All in the same place, open and monitored 24 hours a day, 7 days a week! A fantastic location, just a 10-minute walk from Reims city centre and its bars and shops, as well as the TGV stations (45 minutes from Paris). Contact Lucie and Muss !
We offer a professional service for organising seminars in Reims, thanks to our meeting-room rental service. The CIS is the ideal location for your seminars in the Grand-Est region of France, due to our 12 meeting rooms, our geographical location and the wide range of equipment available for you to use. Contact Martine !
self service
Groups staying with us can have lunch on site, in the self-service restaurant, or we can prepare home-made packed lunches for you! And whether you're staying with us or are on a training course in our meeting rooms, check out our daily menu! Breakfast €5.50, lunch and dinner from €11.20.
meals for special occasions
Tailor-made receptions: Family celebrations, birthdays, retirement parties, general meetings… Hire one of our specially arranged rooms and let our chef and his team take care of everything while you enjoy the company of your guests! Choose your special occasion menu together, whether it's for a cocktail party or plate service !
communal kitchen
A fully equipped kitchen for individuals staying at the CIS, including a fridge, a hob, an oven, a microwave oven and kitchen utensils. A place where you can quietly prepare your own meals or have a great time enjoying good food with the other residents!
birthday parties
Our hostess Mélanie organises memorable birthday parties for children aged 4 to 9! We prepare personalised invitation cards, games and activities, a home-made birthday cake and drinks and sweets! And of course they can come in fancy dress.
Schools
If you're thinking of bringing your pupils to Reims on a discovery field trip or educational stay, the Éthic Étapes CIS Champagne has everything you're looking for! Every year we welcome a large number of school groups and our layout and facilities are perfect for your needs, with both individual and shared rooms, on-site food and catering facilities as well as packed lunches that you can take with you if you're out for the day, rooms where you can all meet up and areas where you can relax. With the Éthic Étapes CIS Champagne, you know your school trip will be a great success!
trips to reims and the surrounding area
Organise a trip to Reims, the 'Coronation City', and discover the city's historical treasures and, of course, the Champagne vineyards. Make no mistake, Reims is a city of inescapable charm, and we're being totally objective when we say that (of course… and besides, here's where you'll find our best picks in Reims)! A City of Art and History, Reims has no less than 4 UNESCO World Heritage sites! Not sure and would like us to help you plan your stay in Reims? That's what we're here for! For several years, many groups, schools and associations have placed their trust in us to organise their stay in Reims. Together we build your programme of activities, tailored to fit your needs, and we take care of everything else with our local partners!
Parking :
Park in the free car park at the Stade Auguste Delaune (250 metres from the C.I.S) or in the surrounding streets – free parking.
21, chaussée Bocquaine 51100 REIMS
routes :
BY BUS OR BY CAR, LEAVE REIMS CENTRE, HEAD TOWARDS CONGRESS CENTRE. GPS COORDINATES: 49.2488268, 4.0210341.
BY TRAMWAY, LINES A AND B UNTIL THE "COMÉDIE" STATION.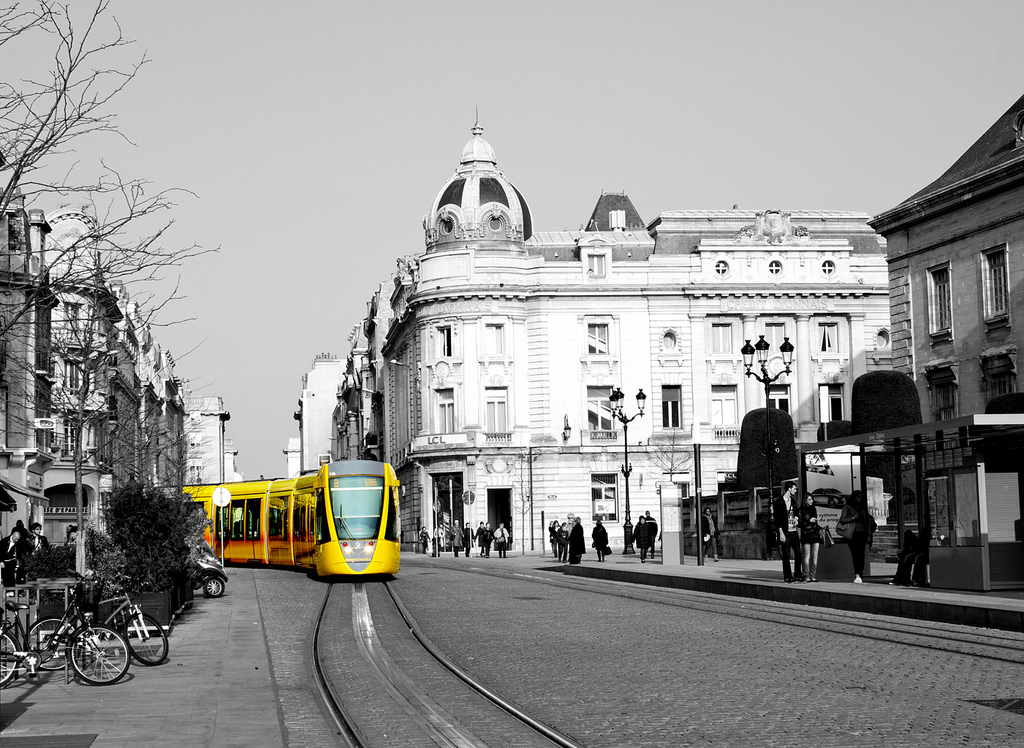 always open !
24 hours a day, 7 days a week
TELEPHONE
+(33) 03 26 40 52 60
E-MAIL
info@cis-reims.com
ADDRESS
21, chaussée Bocquaine, 51100 REIMS
This message is only visible to admins:
Unable to display Facebook posts